Artists
How It Works : Artists


Contact us by email franklin@electricbaby.com! We'll need your email and snail address, phone and website url.

Choose a not-for-profit project from our list of heavy hitters or let us know about an effort near and dear to you.

Connect with your non-profit to get the vibe.

Unleash your creative animal on the coolest sticker ever.

Sign your licensing agreement.

Submit images in vector format. You'll also need to submit a graphic of your signature.

The non-profit gives the go and we start production.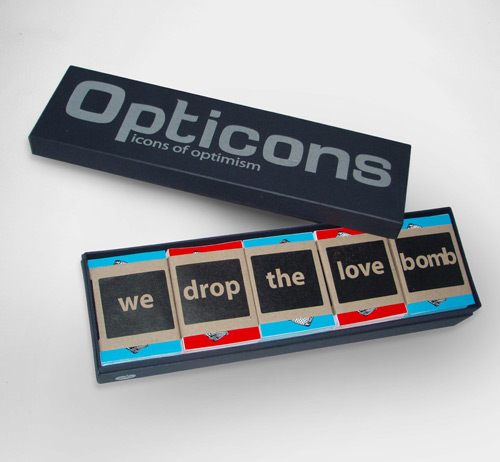 1000 of the coolest stickers ever arrive at sent to the non-profit (and 100 to you too!)

To raise money for the project and gallery tour, artwork is included in Opticon postcard book of the coolest sticker is in the coolest postcard book in the coolest cities.

Watch your karma sky rocket and notice all the parking spaces become available to you.